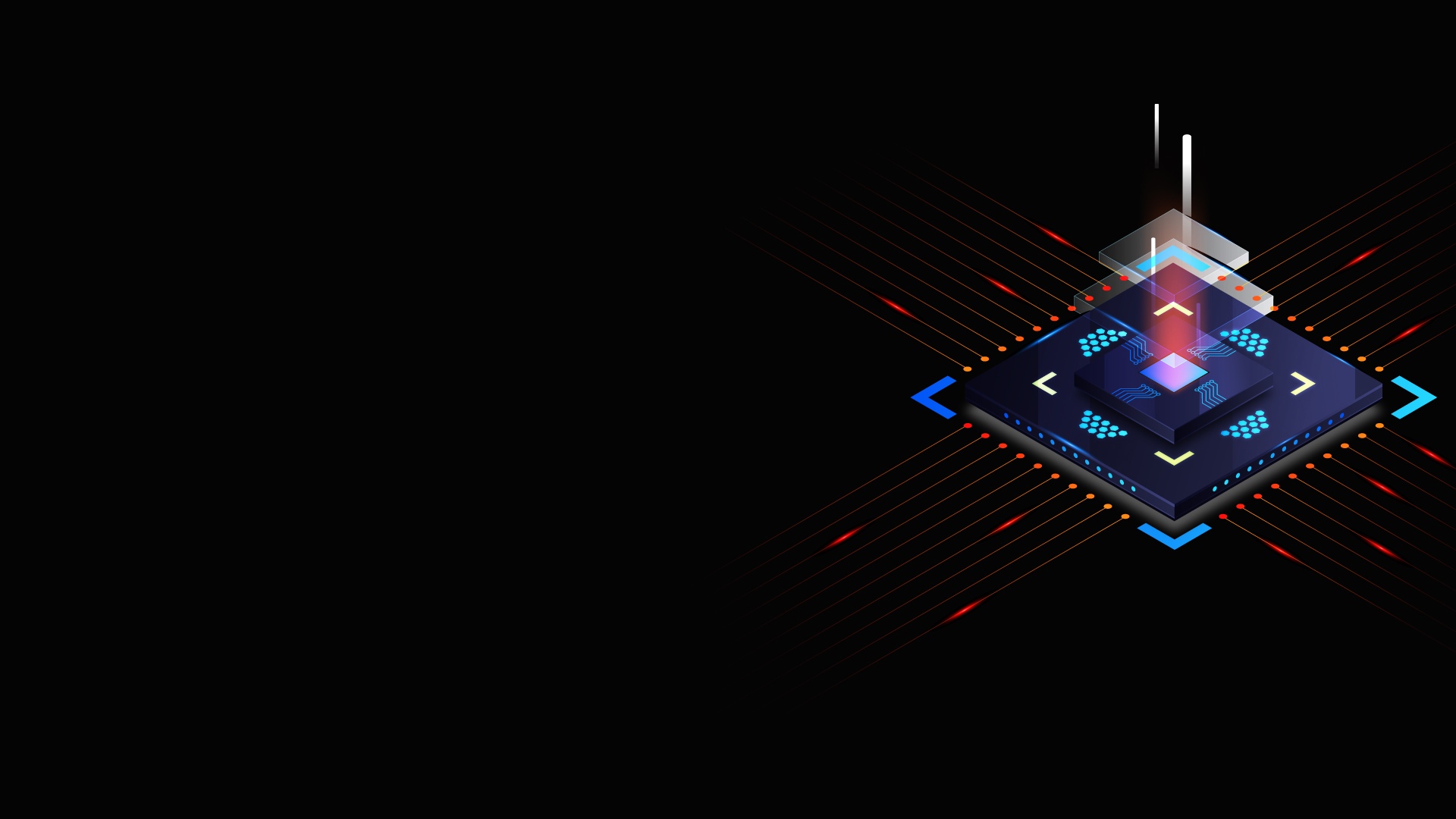 Technology, technique
and IT
We create new solutions to make the work of others easier
Our Offering
1
Consulting
We have knowledge and experience in the field of software development and selection
2
Systems integration
We have knowledge and experience in the field of software development and selection
3
Software development
We have knowledge and experience in the field of software development and selection
4
Implementation of systems
We have knowledge and experience in the field of software development and selection
5
Technical assistance
We have knowledge and experience in the field of software development and selection
6
IT technologies
We have knowledge and experience in the field of software development and selection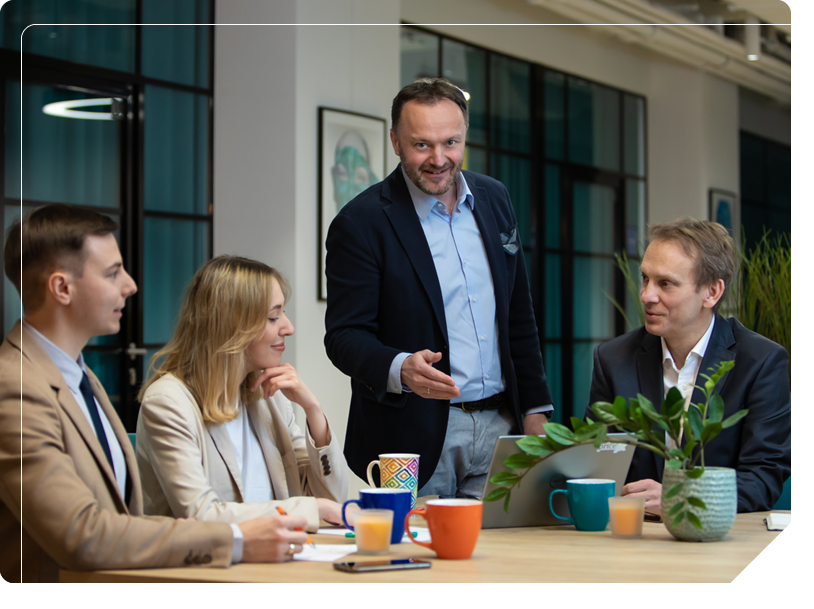 Who Are We?
We are a team of people passionate about technology, engineering solutions, and computer science. Each of us is an expert in his or her field: together we make a team that is not afraid to address any challenges. We always try to see the broader picture of things and be creative in approaching them. We are keen to design and introduce new solutions to make other people's work easier. This helps our Clients be one step ahead of their competition.
Why Us?
We are committed to providing a comprehensive support and creating tomorrow's solutions for our Clients. Choose Innotec to have your requirements addresses and problems resolved in one place. Save time and money by engaging one instead of several entities to have your project done. We build our success together with our Clients. We are attentive to their opinion and, in return, offer objective advice and precise deliverables. Our practical and knowledge-based support is a guarantee of first-rate care and supervision throughout the project duration and at the post-deployment stage.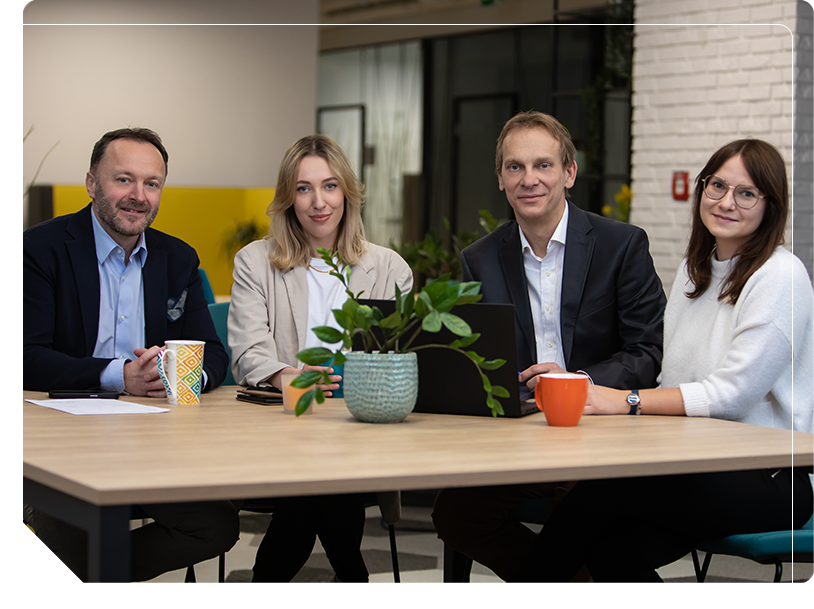 Check our portfolio
FFF
Business Applications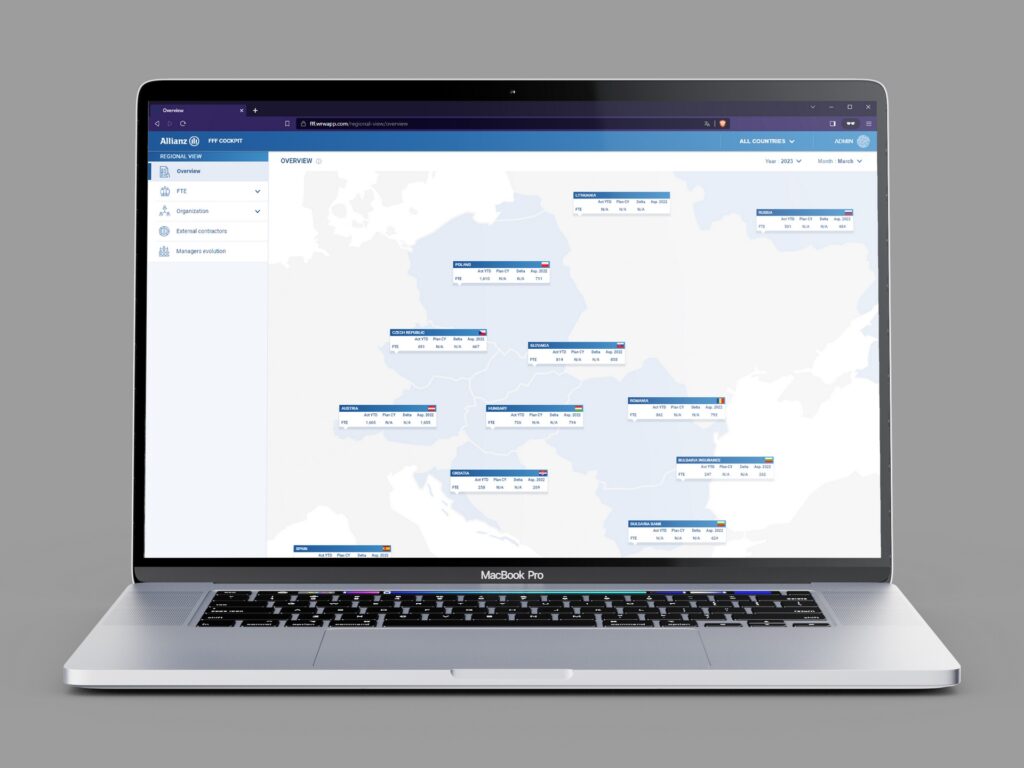 Neptun
Management systems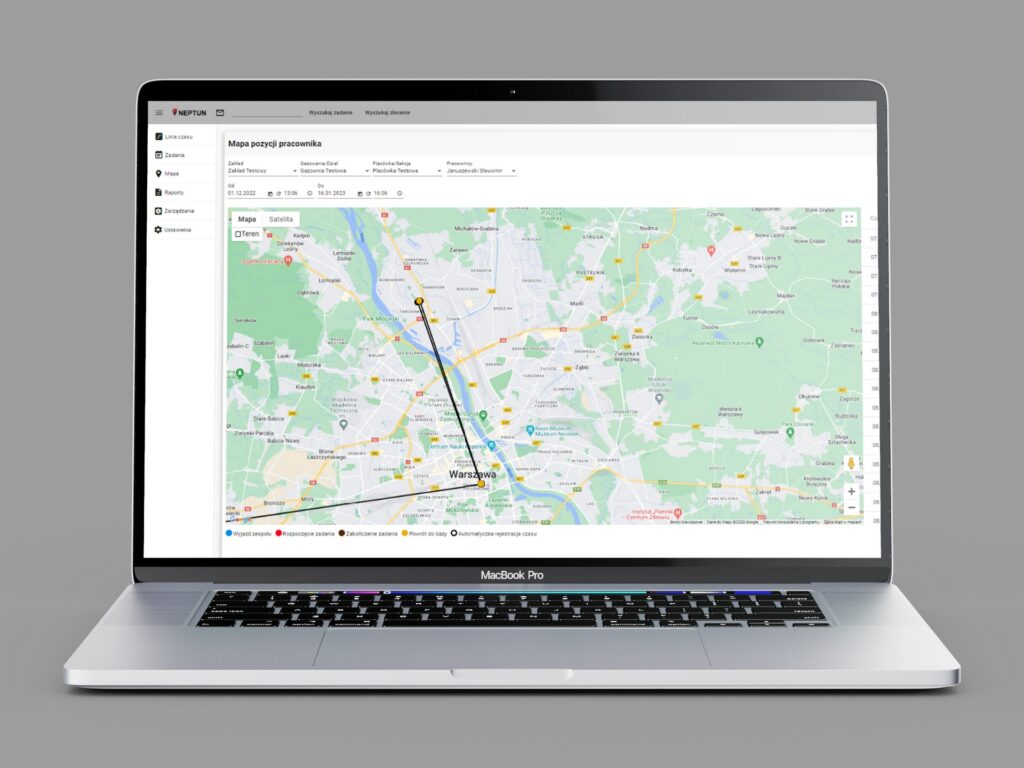 Rausch
Industrial software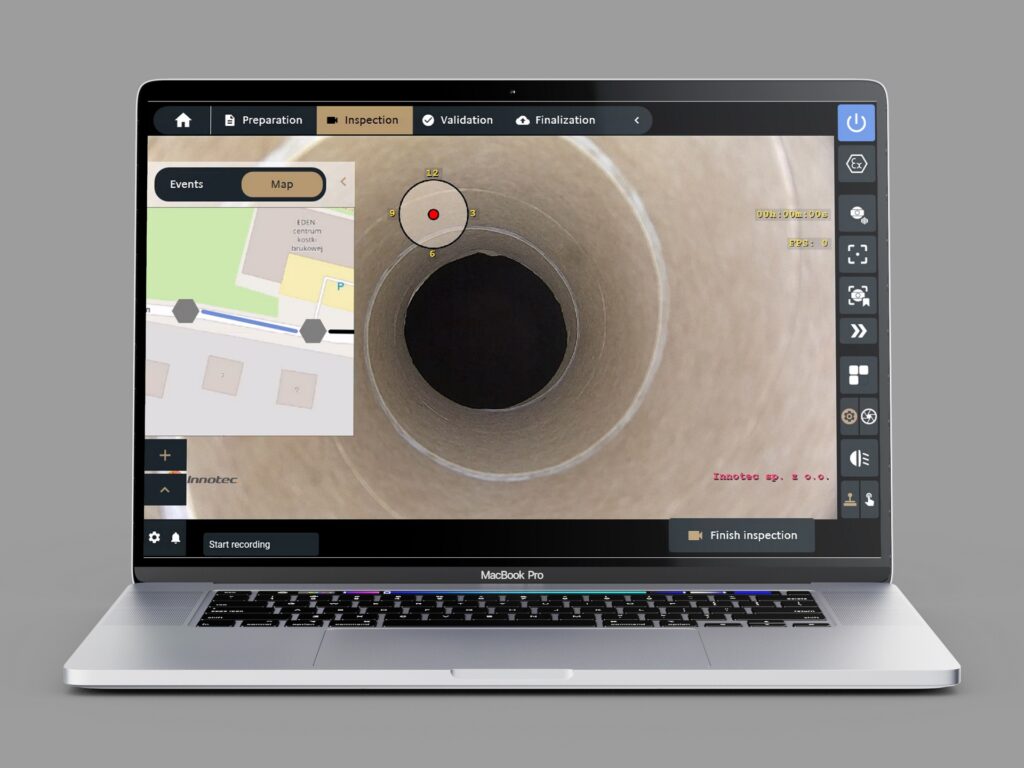 NeptunMobile
Mobile applications
Check Our References
Throughout the entire project, we were able to get professional support and advice of Innotec. Cooperation with such a company makes your shared effort convenient and safe. The end result, that is the MyAppDepot P/MyAppDepot B software, fully meets our and our customers' expectations
ISS IT-System Solutions AG
Our companies cooperated to deploy a complete solution for managing, cataloguing and archiving the inspections of sewer systems. It has supported our activities perfectly so far. We are always offered professional consultation in our company's IT. Innotec have proved themselves to be reliable, ambitious and timely. They complete all their entrusted tasks very carefully. They are also very consistent in their approach.
Wolfgang Rausch GmbH & Co. KG
Contact us:
Call us +48 81 528 22 40
or leave a message